From Sit-Ins to Teach-Ins, artist/activist/educators have been interested in alternative sites of learning. Nap-Ins are one of the Gestare Art Collective's on-going participatory arts-based inquiry projects that began in July of 2011 at the STAG Artist Residency in Vancouver, British Columbia, Canada. The Nap-Ins have taken place at artist residencies, galleries, community centers, and educational conferences in Canada, Italy and the USA.

Combining napping and walking the labyrinth with the reflective creative process of drawing, writing and sewing in this interactive art experience is intended to bring to light the collective awareness(es) of community. The different aspects of the artworking hold the potential to assist participants to dream and witness themselves co-poetically with/as the Other. In these processes, participants have the opportunity to step beyond personal boundaries, to re-attune with themselves and others. This work is part of a socially engaged art practice that integrates aesthetics with the ethical and the political.

Click on the links below to see more of each Nap-In event.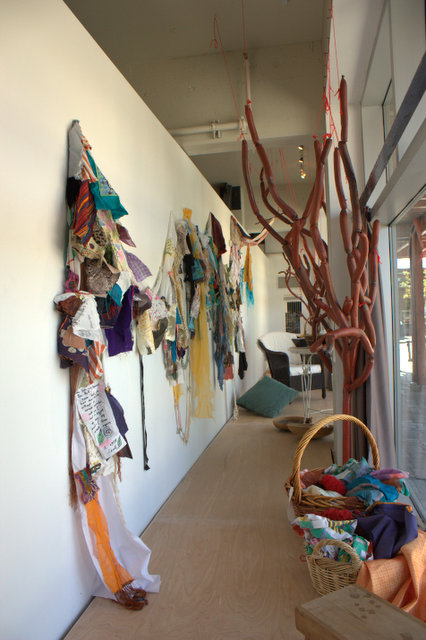 This website is copyright of Gestare Art Collective, 2017. All rights reserved.