University of Victoria Nap-In Presentation


Part of the Congress of Humanities and Social Sciences presented on June 5, 2013.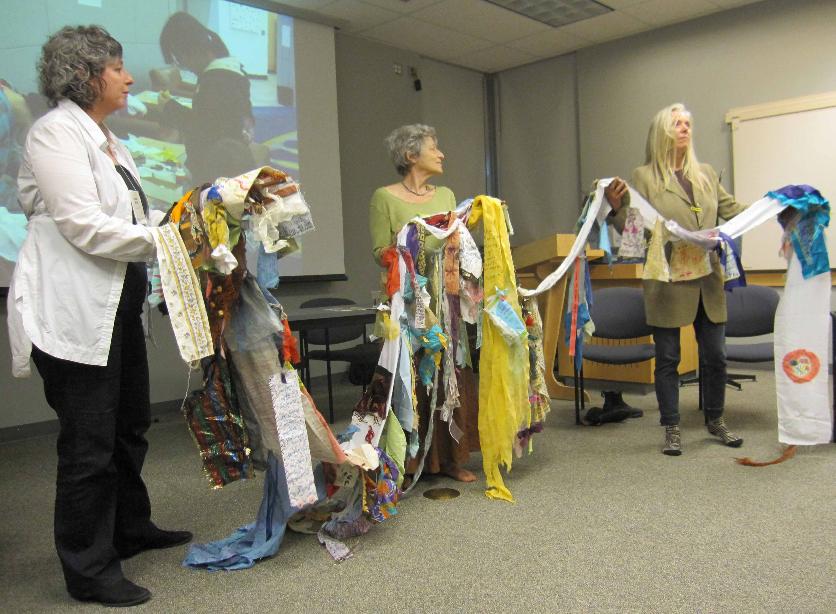 Video of the presentation and Dream Scroll Airing in Victoria, British Columbia

Video by Ingrid Rose




Victoria Dream Scroll Airing at Cattle Point Beach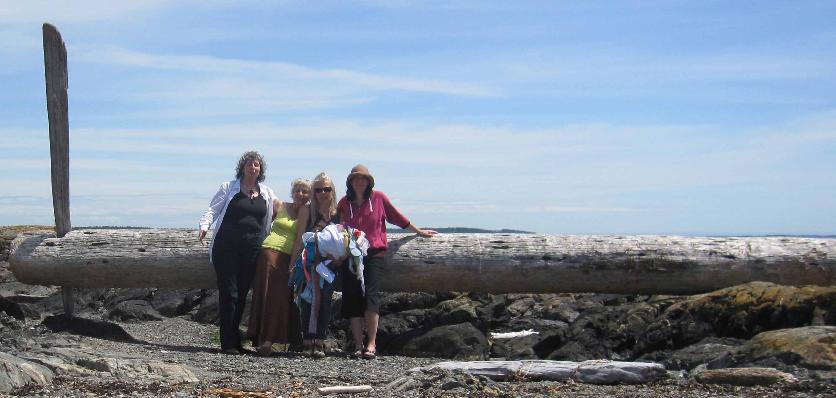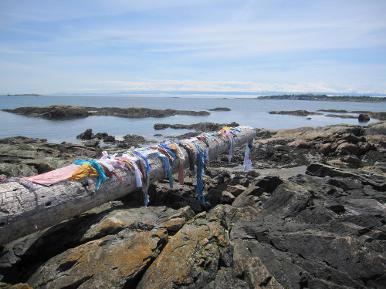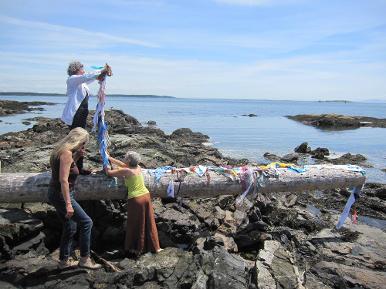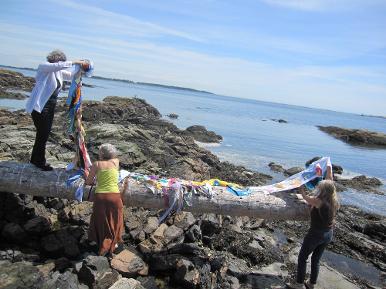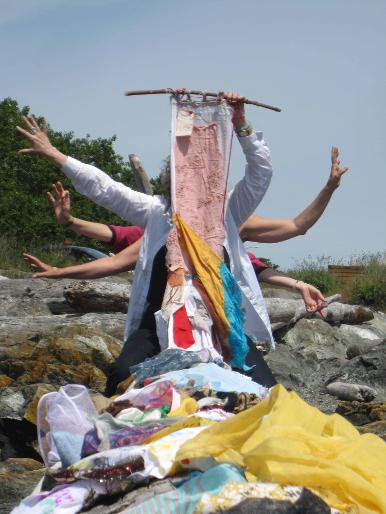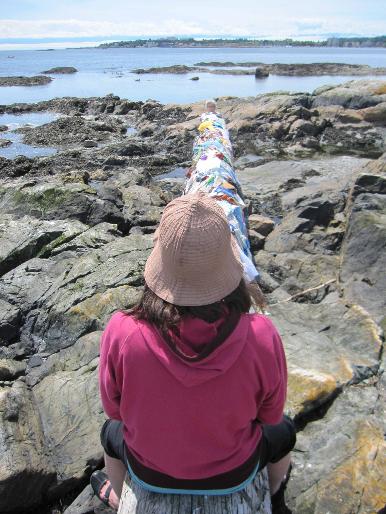 This website is copyright of Gestare Art Collective, 2018. All rights reserved.