The first Nap-In took place on the Southern Illinois University campus in the School of Art & Design Vergette Gallery. The installation was up for one week and 24 participants sewed their dreams into the Dream Scroll.


Vergette Gallery Installation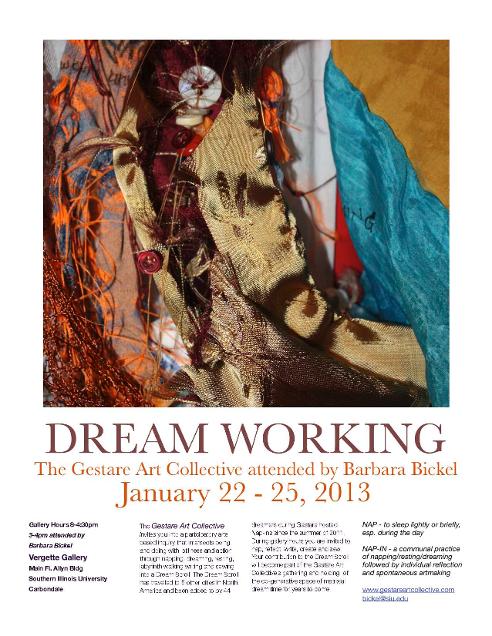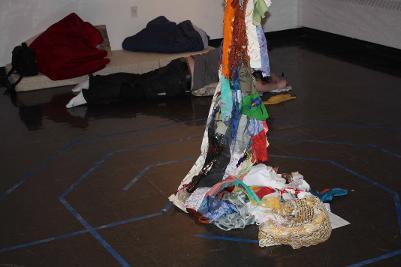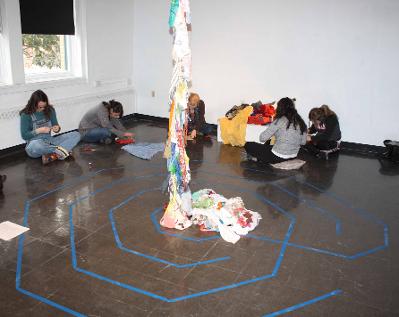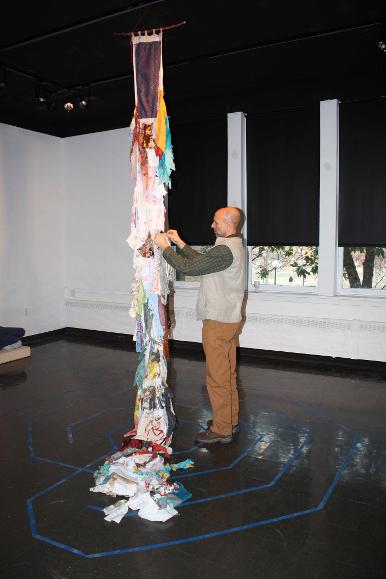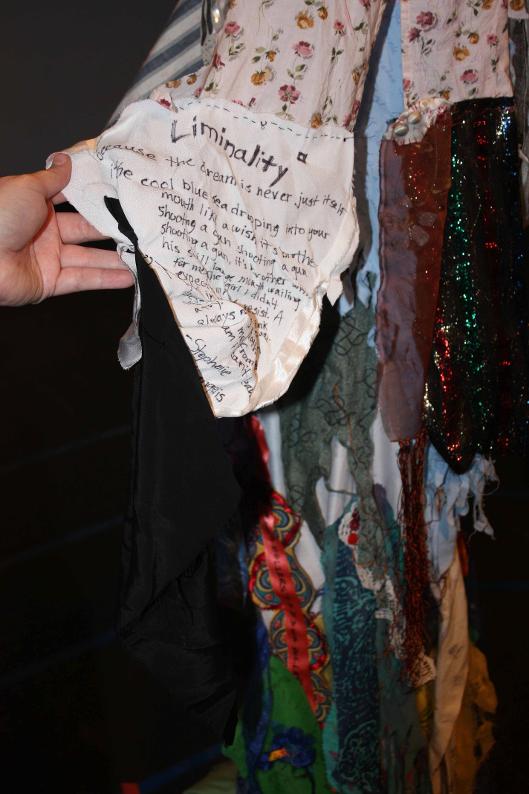 This website is copyright of Gestare Art Collective, 2018. All rights reserved.