Dark Moon MA Pose-8
Dea Lactans
The 'dea lacunas' pose or 'breastfeeding-pose,' mother with child. The Mother most often holds her child on the left breast close to her heart and heartbeat.
These statues often are a supplication for future motherhood.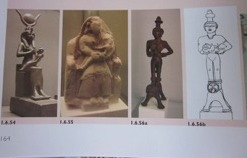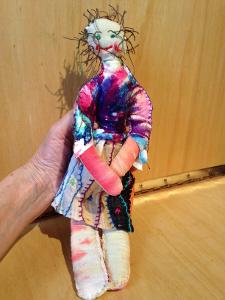 West coast Vancouver Island MacKenzie Beach, Long Beach, Pacific Rim National Park a winter retreat in snow and wild wind storms. A cozy cabin offered a perfect setting for my Dea Lacunas pose and walk. In the solitude of the cabin my project was to create a doll representing my younger self who as she came alive with me drew me back into memories of those tender early years of mothering holding a suckling child to the breast. Those suckling years passed and as I age I find the mother present for me in the trees and grasses of the hidden woods, on the wild beaches, in the salty waters of the great Pacific ocean all these places presented themselves to me as I walked with Dea Lacunas into and through the wild. Noticing in each environment the motherways of the beyond human, marvelling at the intricate beauty of all life in all cycles.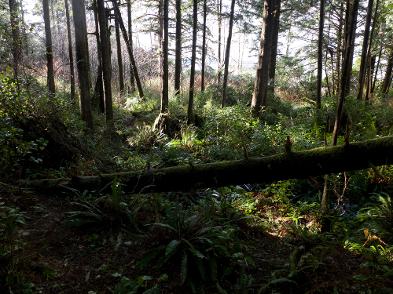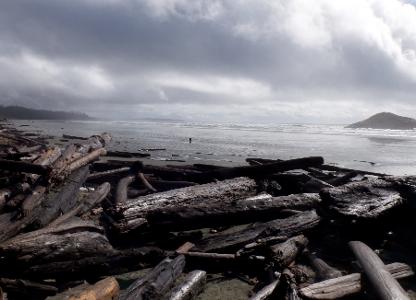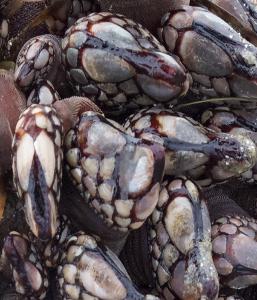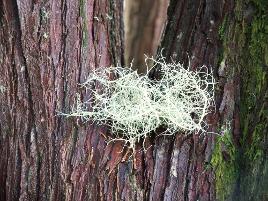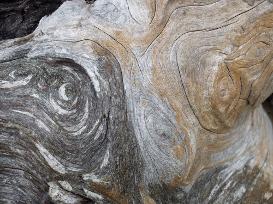 This website is copyright of Gestare Art Collective, 2018. All rights reserved.