Dark Moon MA Double Goddess
Feminine duality symbolizes mother-daughter relation and indicates the summer-winter rhythm. One face is looking to the outward world, one face is looking in the cave-like inside world.
This MA walking practice occurs on the night of the new moon in Leo significant due to its occurrence at the opening of the portal to the full moon lunar eclipse of Monday, August 7, 2017. An auspicious time for looking inward to our own deep knowing and wise counsel as we observe the outward world of chaos and conflict.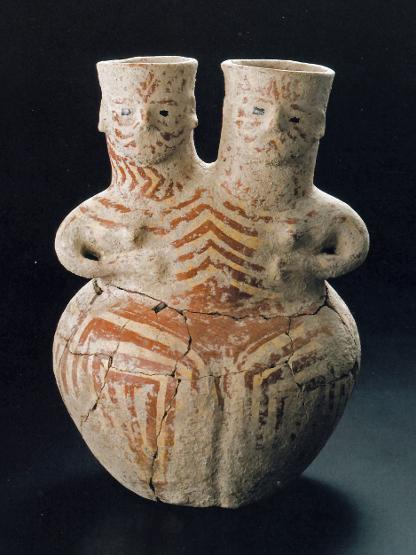 This Website is copyright of Gestare Art Collective 2017. All rights reserved.