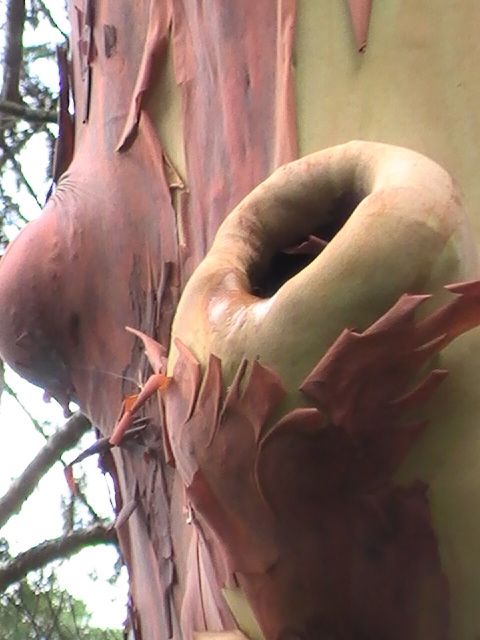 the word occupy seems particulary poignant right now this picture of me & sister-crone kami was taken on the first day of occupy vancouver. to be at the vancouver art gallery downtown & experience the full engagement of young people is heartening. their faithful & patient adherence to the democratic process highlights the incompatibility of democracy with capitalism.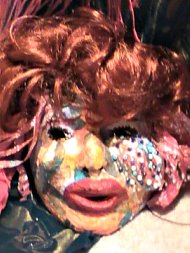 i made my mother mask based on the features of my own face, exaggerating the allure of my mother's. a small group of us were working with lizanne fisher on clarissa pinkola estes' version of baba yaga & vasilisa. through the story and creating the mask & a doll/rattle, i found myself beginning to penetrate deeper layers of connection with the wise crone at the core of the intractable mother.



This website is copyright of Ingrid Rose, 2017. All rights reserved.